Word of the Week 14/08
This week my word of the week is:


NEWCASTLE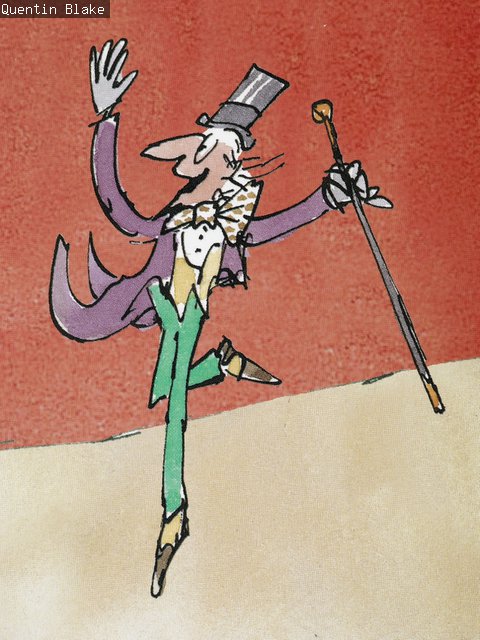 Over the last few days I have been away in Newcastle, as I have various members of family living up in the North Newcastle feels like a home from home. I have been to a few restaurants, I have seen the iconic 'Angel of the North' and the golden angel on the Rolex building. I have visited Fenwick (if you have a chance go at Christmas and you will be able to see the famous Fenwick windows, each time they have a new theme and moving characters with festive music). As well as getting around on the metro I walked to see the Laing art gallery (have a look at the illustration exhibition currently on featuring work by Ted Hughes, Michael Foreman, Lauren Child and Peggy Fortnum as well as many others.
I have also visited the Biscuit factory, which is an independent gallery which currently has a lot of oil work and sculptures they also have a fab range of jewellery at the moment as well as gift cards (take a look).
A lot of people think of Newcastle as cold, grey and rather backwards. OK, so it is a bit chilly especially in the winter but it definitely isn't grey. The countryside nearby is absolutely beautiful with rolling hills and herds of cows and horses. It is also very modern. One of the main shopping centres in the town centre is Eldon Square and it has huge shops in it. The city is also super vibrant and NE1, a local firm, is setting up Monument Movies which is displaying movies such as Maze Runner until 31st August near Grey's Monument. NE1 has also set up a mini 'beach' in the area as well. The University is also supposed to be excellent!
I have had a fab time up in the North, if you find yourself nearby check out Newcastle and enjoy!