Gift Ideas
I have already mentioned about this years 'Cosmic Christmas' ideas but I thought I had better mention some other gift choices.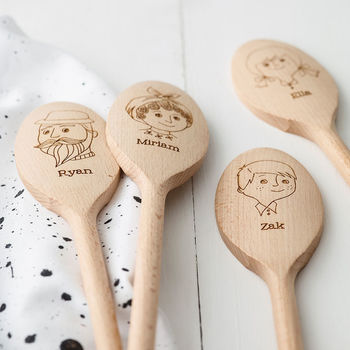 For the Chef in the family this is the perfect gift.
To make sure the spoon is never stolen by that sneaky person who will take your food it is even personalised. It really is perfect.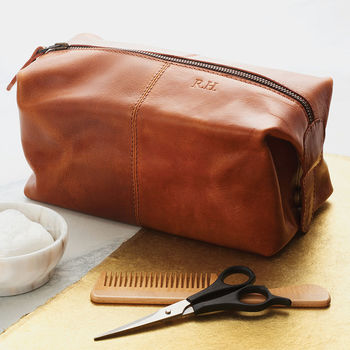 If you want to splash out on a great gift for a guy then this wash bag is the best. It is classic and big enough for all those things you might need to take with you.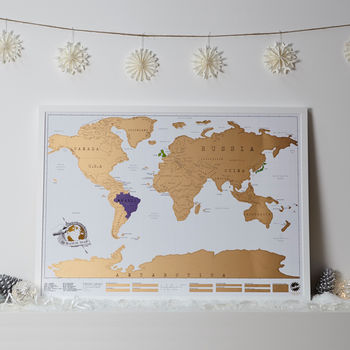 For those people who love to travel, who love to visit new places and have new experiences then this map allows you to actually see which countries you have visited. This map reminds you where you have been and where you are going.
Perfect for travellers and book worms alike. Now I am a commuter I totally enjoy being able to still read without having to cart around a big book. When I'm at home I still like books and the feeling of turning pages - I would miss books if I solely used my kindle but for journeys and if I am going anyway, the kindle is perfect.