This Year's Cosmic Christmas
The stars are coming out this year and so I took a look at some of the best star related gifts. You can click on the titles to go to the webpage to buy them.



Perfect for a special lady at Christmas - silver is perfect to go with every outfit and it's right on trend this year. Only £34 from Not On The High Street.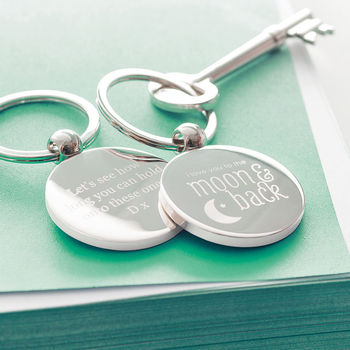 A more unisex gift that will help to distinguish between the back door and the keys for the house next door. Made by 'Oh So Cherished' and a very sweet gift to show how much you love someone this festive season.
Reach For The Stars - I couldn't resist putting both sets of starry earrings on this blog post because they are just so pretty! Be it for a best friend, a good friend or a girlfriend these earrings are simply the best.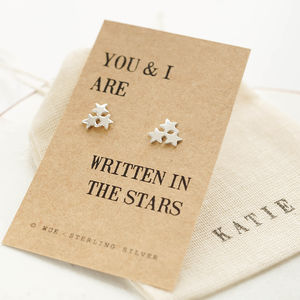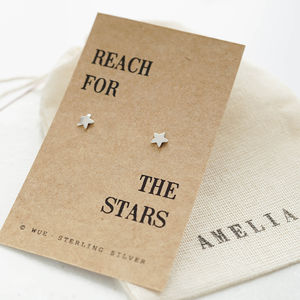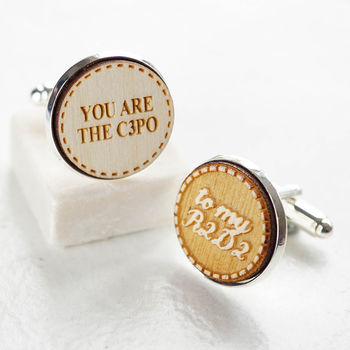 Star Wars broke the internet - and now it will break the record as the best Christmas gift you ever got him.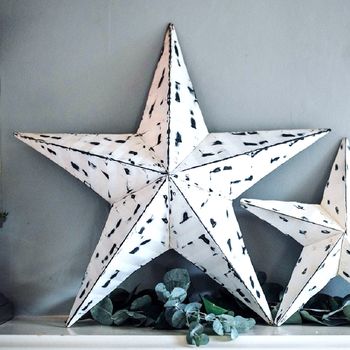 For all of those people who are moving into their new home over the winter and want to dress their new place up for all seasonal this stylish star will fit perfectly with any decor.