Top 5 Christmas Films
10 films to watch this season:


1. Elf


Will Farrell stars in this incredible movie which is insanely good and very entertaining, a definite win, win for everyone. In between the comedy and festivities is the quest of one young elf to find his family.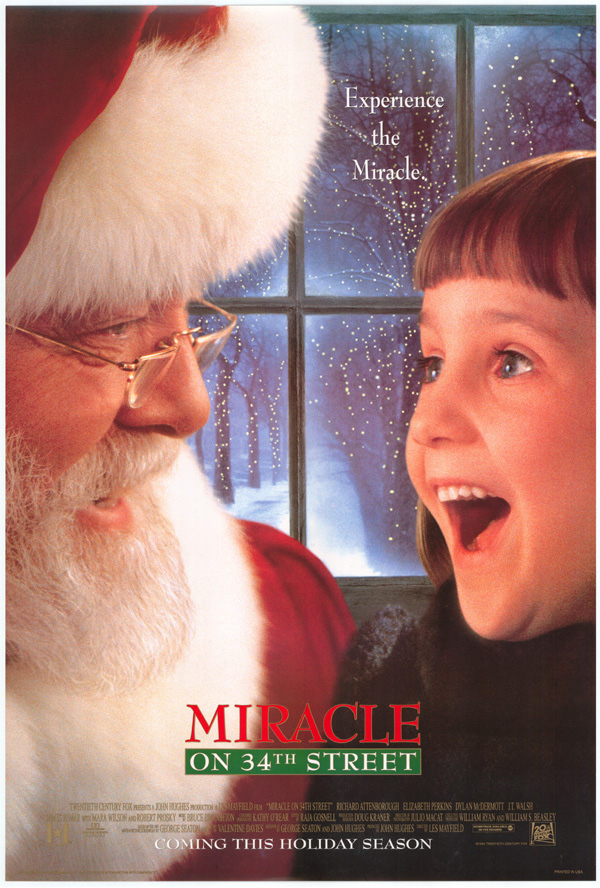 2. Miracle on 34th Street
This is perhaps one of the cutest Christmas films that will absolutely restore your faith in Father Christmas! Mara Wilson, with the help of St. Nicholas is able to win across one nation in the truth of the department store Santa Claus.









3. Love Actually
This Brit-Com is super fantastic to watch over the Christmas period and has an all star cast including: Bill Nighy, Emma Thompson, Martin Freeman, Hugh Grant, Martin McCutcheon, Keira Knightley, Colin Firth and Alan Rickman. There is music, frivolity and general merriment as well as some very sweet romantic moments.


4.Home Alone
I love this film! The first one of the series is definitely the best. Wonderful if you have children around as well because the whole family can enjoy as Macaulay Culkin stars as Kevin McCallister who tries to defeat a pair of burglars making their way down the street.



5. The Polar Express
The first film on the list that is an animation. I think this film makes it onto most people's list as a reminder of their childhood. Based on the book by Chris Van Allsburg with the voice of Tom Hanks and Josh Hutcherson, Polar Express tells the story of one boy who finds the truth about Christmas.




Photos courtesy of: schmoesknow.com , www.cinemagia.ro, www.theatlantic.com
www.amctheatres.com
athenacinema.com