Winter What To/Not To 15/12/15
It's nearly Christmas and this week: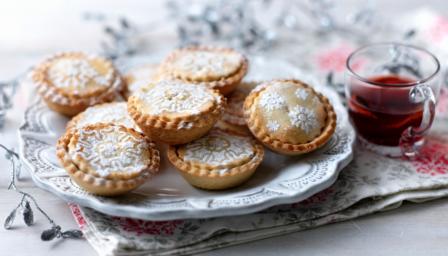 WHAT TO: mince pies! This year I have really got into these little Christmassy, pies. They have become a symbol of Christmas and I think every house has at some point been graced by them. What they must be though, is hot. I am not keen on cold mince pies, they are ok, but in the freezing weather to have a warm pie is simply the best.
NOT TO: Some of the Christmas films are great - I have written two posts about how great I think some Christmas films are. However, you always get the cookie and milk (very American) dog loving girl or guy, one of whom is usually not so into Christmas. In normal situations this weirdo who talks to birds and takes in stray dogs would be avoided however they are usually related to Santa, and therefore are perfect to date and probably marry. These cheesy movies are hilarious to laugh at but sometimes they drag on and on. If you get to choose between a great Christmas movie and a poor one always pick the good one. (I also saw that 'It's a Wonderful Life' is coming to some cinemas and so go and see it and enjoy it.)
Have a wonderful wintery week,
The Clumsy Wordshaker
(If you follow the link to BBC Good Food there is a recipe on how to make mince pies:http://www.bbc.co.uk/food/recipes/mincepies_73207 )
https://en.wikipedia.org/wiki/Christmas_and_holiday_season