What To/Not To 1/03/16
This week my recommendations are
What to: Live from the BBC. A bit like Live at the Apollo but with lesser known, but just as brilliant, comedians. This week was Tez Ilyas and Alex Edelman. Tez Ilyas was funny but Alex had me crying with laughter, particularly his Blue Peter joke - a bit of confusion there from an American unaware that the programme is for children. If you get a chance to watch it, I really hope you enjoy it. http://bbc.in/1VGUjCs


Not to: this week, after my previous successful cooking featured on my word of the week (http://bit.ly/1Qk0D2A) it was inevitable that I would end up with something that didn't quite go so well. I don't know if you have ever tried cavolo nero but I have to say I wouldn't recommend it. What I was attempting to make was a pesto-esque sauce (using the cavolo nero) to go on spaghetti. The big problem for me was the cavolo tasted bitter, and not in any kind of positive way.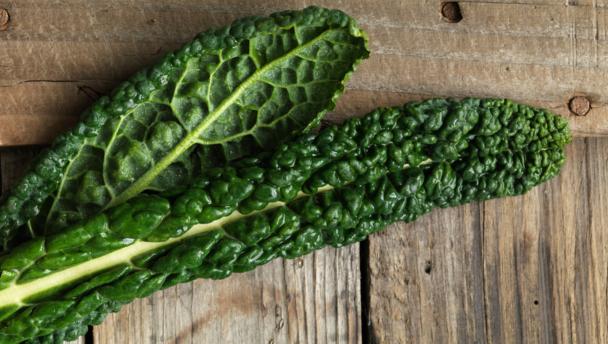 Have a wonderful week,
The Clumsy Wordshaker

Both photos courtesy of www.bbc.co.uk