Word of the Week 7/05/16
This week my word of the week is:


RETURN
It's been a while since I've been active on the blogosphere and now I am returning. My exams are looming, my piano needs playing and I'm only on season five of 'Will and Grace' but it's time I get back to the routine of blogging.
My 'What To/Not To' posts will be returning on Tuesdays and this post is my return to word of the week. I have a review coming up on a beautiful present I got for my birthday and in the gap between my last posts I have read a multitude of literature from trashy to brilliant which will make its way onto my monthly book review on the first Friday of the month (last months book review was:
I have continued to guess the end of movies and have fallen in love with the brilliant Jessica Chastain, star of the new film 'Huntsman: Winters War' who did a wonderful interview for the Guardian (http://bit.ly/1S2zJvC).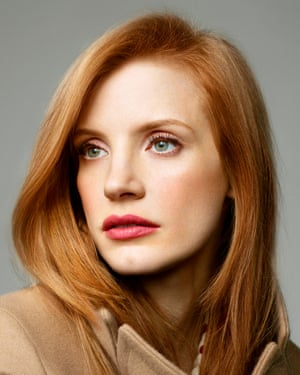 Have a wonderful week,
The Clumsy Wordshaker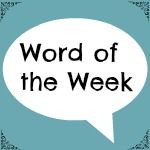 Photos courtesy: 'Will and Grace' CBS Studios, and www.guardian.com